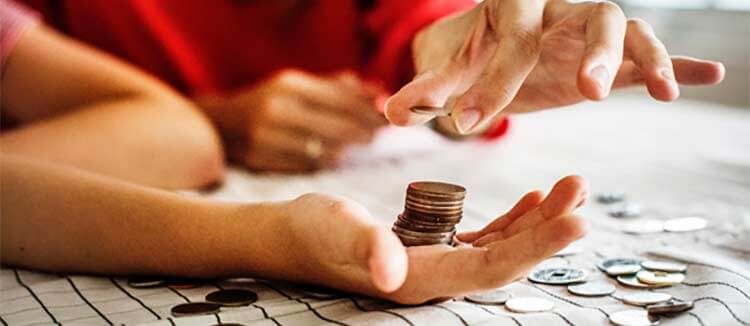 13 August 2019 SHARE THIS /TALK TO US
---
Top tips on how to stretch your office catering budget
On a tight budget? No problem, here's how!
Your colleagues and guests are hungry, and it's your job to feed them before they get hangry. As a perfectionist, you want to impress them with high-quality office catering, but unfortunately, you are being challenged with a tight budget.
Don't fret, because the good news is, ordering catering for the office doesn't have to be expensive. You can still look good without compromising quality and flavour.
There are many options and simple hacks that make catering affordable when you are on a tight budget. To help you out, we've put together some tips to stretch your office catering budget further while leaving tummies merry and raving with fulfilment.
Read on to learn the secrets of keeping catering budget down without looking cheap.
1. Substitute drinks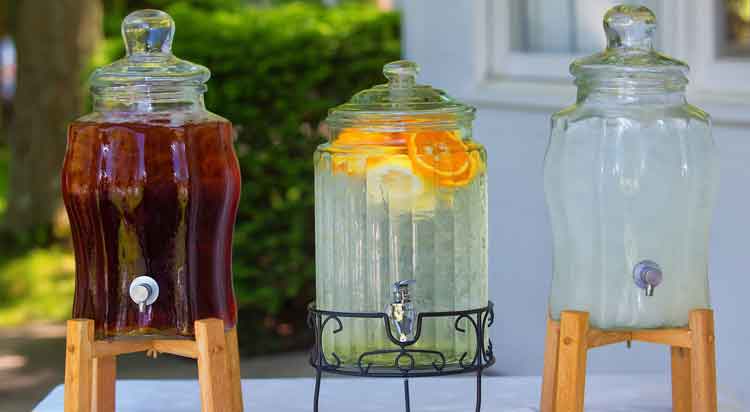 Simple alternations with food choices, such as substituting certain food types or ingredients can help you cut costs. Start by unearthing some easy swaps with drinks and perhaps switch fruit juices to inexpensive beverages like soft drinks. While fruit juices seem healthier, they are pricier and loaded with similar amounts of sugar in soft drinks.
If you are not keen on sugar-packed drinks, why not opt for chilled tap water? Sydney water is safe to drink from the tap. It's free of cost, quenches your thirst, and it has no nasty contents. Be creative and make water refreshing infused with ice and slices of colourful citruses, in a large jug or a drink dispenser with a spigot.
Additionally, rather than having the caterer cater tea and coffee, consider investing in your own tea and coffee equipment, a great way to manage your catering budget. If your team is small enough you can easily provide your team with a variety of tea and coffee options. Airpots keep coffee and water for tea hot for extended times. You probably already have mugs, spoons and jugs in your office kitchen. All you need to add is milk, sugar, tea and coffee.
Don't forget the all-important boiled water too!
2. Whole fruits vs pre-cut fruit platter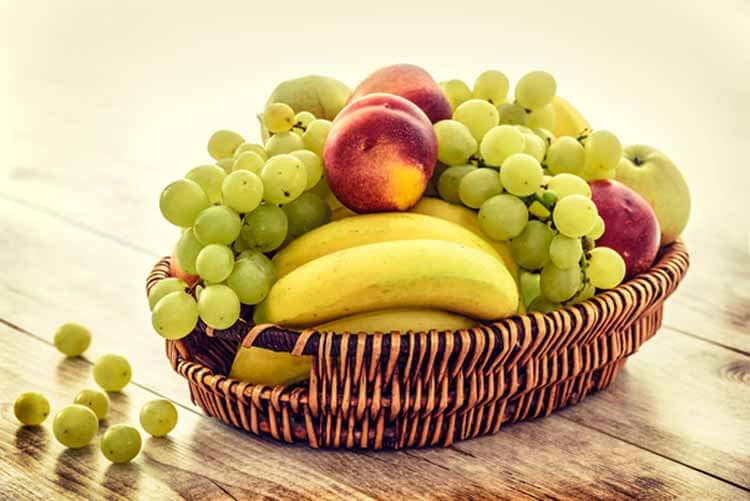 Fresh fruits are the most popular snacks for all day long and a healthy dessert that makes an awesome way to end a meal. Encourage to keep your workplace healthy and have fruit available within reach of your colleagues. Check out the benefits of fruits.
Save your catering budget by ordering whole fruits rather than a fruit platter. You could cut up the fruits yourself or simply wash and arrange the whole fruit in a nice basket for staff to help themselves too.
If that is not enough, you could think about getting a tub of yoghurt in a large bowl to serve with the fruits. This will make the space a bit more abounding and appetizing.
Remember to wash your hands first if you are handling any food!
3. Time matters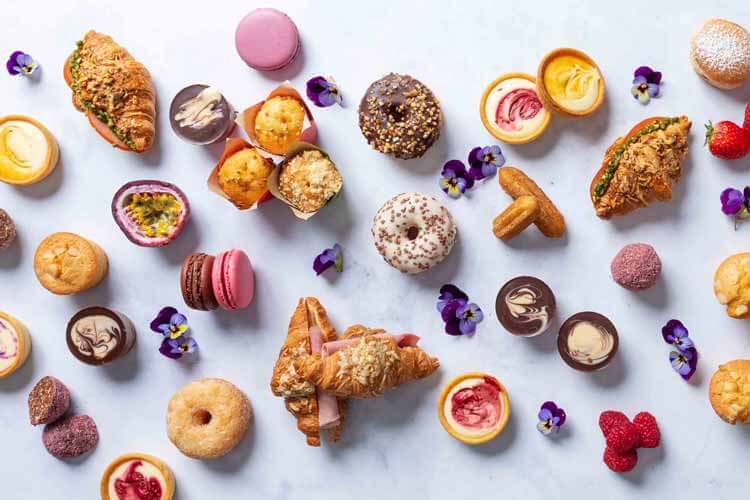 Your catering plan doesn't have to eat up all your budget. If you do find that your budget is limited, then try and shift the time you are catering for. Finding the right time to serve can reduce our budget significantly. For example, consider a morning catering session rather than a lunch catering session because people tend to eat less at breakfast than at lunch.
Limiting the duration of the meeting can also help. If you have 30 minutes for a presentation, then add 15 minutes for a quick morning or afternoon bite. Pastries and muffins in the morning and sausage rolls and pies in the afternoon are great antidotes for easing the hunger pangs. These are generally economical and are enjoyed by most. Furthermore, you can get away with 2-3 pieces per person for both morning or afternoon tea.
Have a look at your caterer's packages, they are often cost-saving and are a great value.
4. Are you really going to eat all that?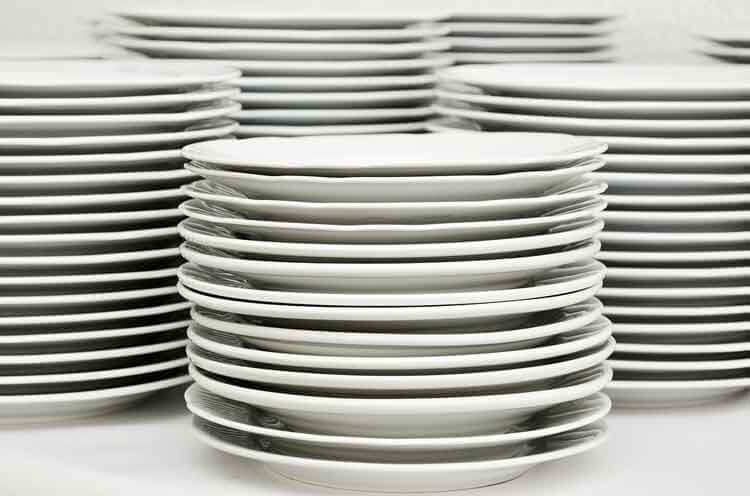 Think portion control. The type of utensils and plates you use to serve can influence how your guests consume food. A few little adjustments on how you serve can help you save money, as well as serve food in proportion and prevent food waste.
Most guests are inattentive about their portions when food is deemed free and they tend to bring more servings of food on their plates than they think they can consume. While some people serve themselves double servings, some guests are likely to miss out on some food items. Try using smaller plates, scoops, and bowls. These may reap some benefits, especially when presenting your guests with self-serving buffet or platter style catering.
Check out our blog post on how to calculate food portions for an office party ››
5. Go casual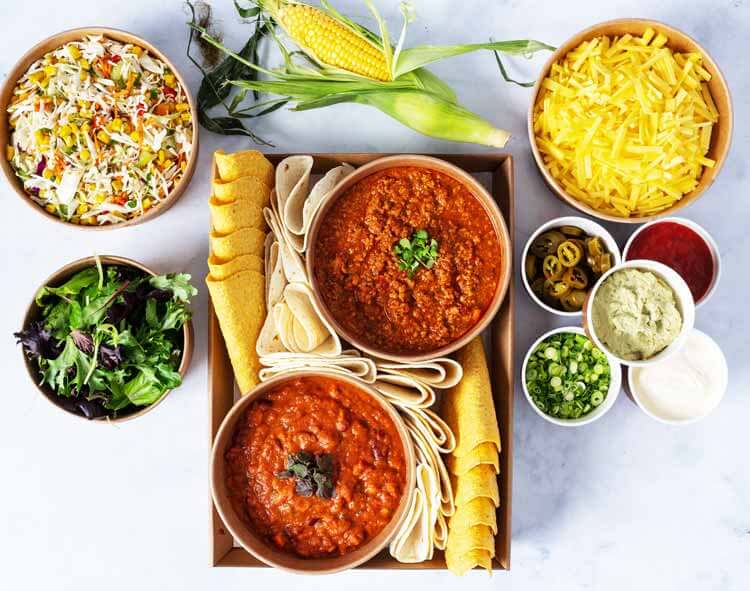 Instead of forking out on posh arrangements, why not compose a more relaxed and laid-back experience for your guests? No need for wait staff, elegant table settings or catering. Going casual will surely cut costs and your event can still be impressive and memorable.
Offer your guests a young and vibrant experience by playing with the senses and organizing themed food stations. Mexican and Italian food are generally affordable menu choices and are delightful and plentiful. A combination of pasta with a big bowl of lush salads are the go-to menu favourites, excellent for any occasion.
Our new taco bar is also a crowd-pleasing alternative - abundant in colours and flavours.
6. Good things come in packages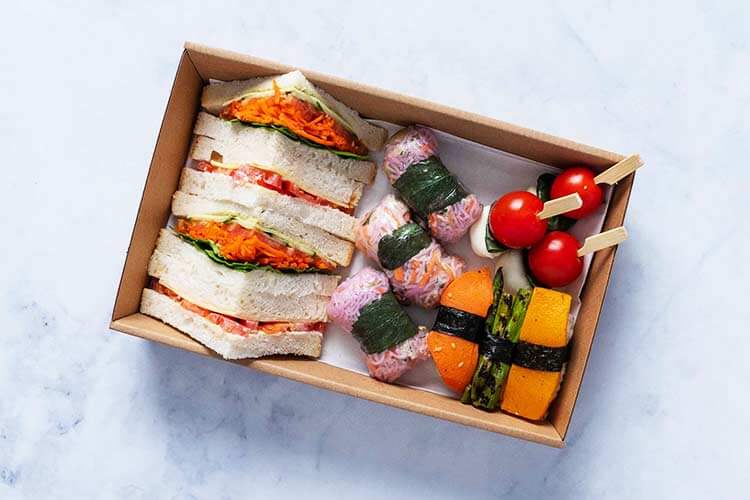 At Vanilla Blue, packages often come with a surprise. We are well known to have great varieties of affordable packaged options. From substantial morning tea to our curated team lunch packages, they are crafted to suit any meetings and corporate functions. You can also opt to 'build-your-own' for a more personalised package that suits your budget and your guests' dietary preferences. They are great when you need a good variety of food without spending big.
Try our budget-friendly "Sandwich and finger food package" where you can select a combination of sandwiches and pastries or finger food from $14.95 per person.
7. Keep it simple and classic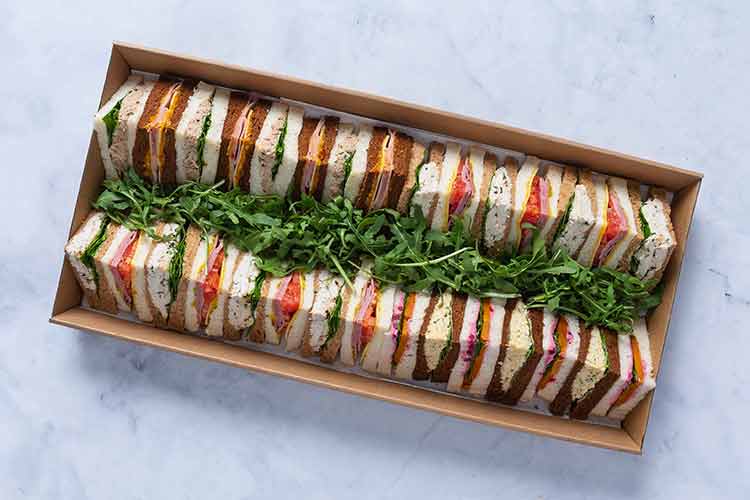 Your guests may not be as fussy as you think when it comes to free food and a simple and classic dish is sometimes the best option. Simple staff gatherings can be catered for with a variety of sandwiches including mixed breads, wraps or fingers. Be aware of those with special diets, but keep in mind that high protein fillings like tuna, pastrami or swiss cheese and dollops of egg mayo will keep your team full and satisfied longer.
Does a classic triangle sandwich sound boring to you? Not at Vanilla Blue! Triangle sandwiches are the least expensive option available out of our extensive range of food.
Without emptying your pockets, starting from $6.95 per person, our sandwiches are substantial and hearty enough to satisfy any gourmet guests.
8. Small budget, big catering solutions at Vanilla Blue
If you're still not sure on how to make the most of your budget, leave it to us! Discuss your event plans with the catering specialists at Vanilla Blue before you place an order and get a quote so you don't get a surprise in the end. Our wonderful consultants are zealous to provide you with opinions on delightful and budget-conscious food and services. As a whole company, we will work with you to maximize your budget and deliver the catering experience tailored to your needs without sacrificing quality.
With our extensive experience, we will assist you with hassle-free catering solutions to make your event delicious and enjoyable on any budget, big or small.
---