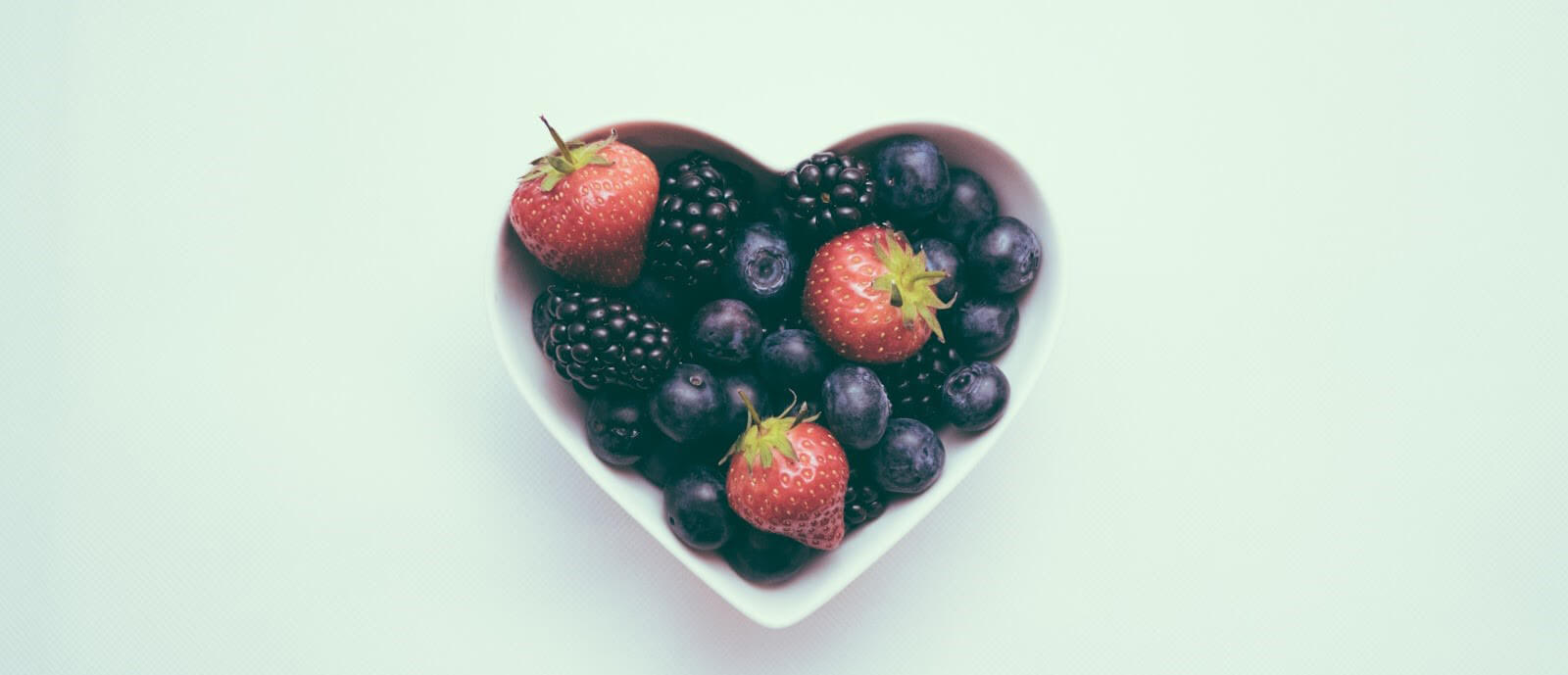 10 August 2017 SHARE THIS /TALK TO US
---
Benefits of A Healthy Workplace
What is a healthy workplace?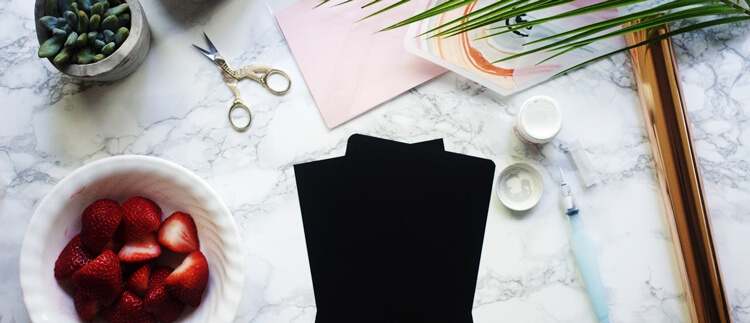 A healthy workplace is a supportive and encouraging place where employees are able to adopt healthy behaviours and choices. It takes a combination of emotional, physical and nutritional well being to make a work environment healthy. Don't worry, it's easier than it sounds!
Often, something as simple as providing a fruit or nibbles platter at work or going for a run together for half an hour during the day can make everyone at the workplace healthier and more productive.
---
Why is it important?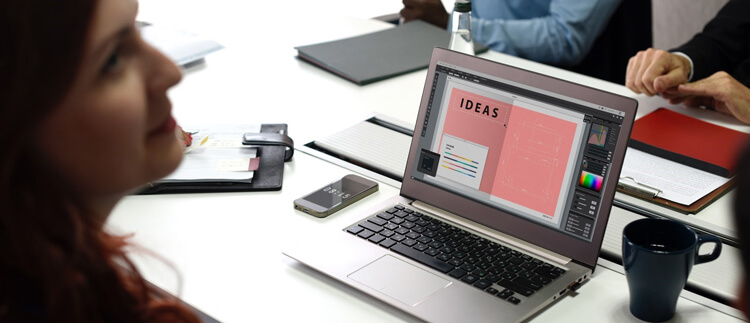 Having a healthy workplace is important because poor work environments have been shown to slow productivity down and can be the cause of long-term mental health problems such as stress, depression and anxiety.

If you have a poor work environment it can cause your employees to have a very unhappy and negative attitude in the office and this can spread to other colleagues as well. Employees who are unhappy can be prone to making mistakes which can cost money to your business.
---
The Benefits

Improved work performance and productivity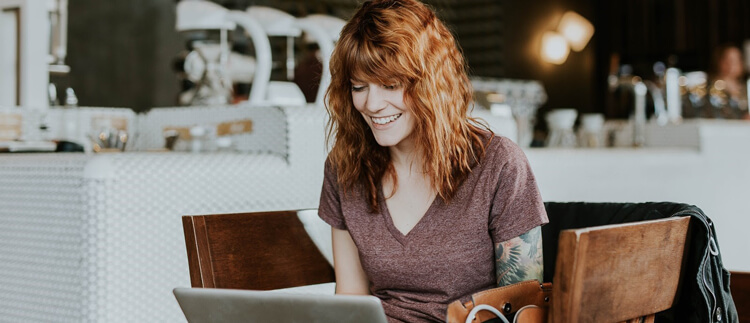 If your employees work in a positive and encouraging environment they're more likely to take greater ownership of their roles and be more productive.
Enabling flexible work schedules and letting them step away for breaks and team snacks regularly is a healthy practice you can easily incorporate into the workplace. You'll be surprised at how motivated people will feel to deliver their best!

Reduced absenteeism and sick leave
There are many reasons for absenteeism and employees regularly calling in sick. These reasons can include but are not limited to:
Burnout, stress or low morale: If they have a heavy workload and are not given enough time to complete the tasks on hand.
Illness: Employees and employers who don't take care of their health because they're overworked or are adopting an unhealthy diet can be more prone to being sick, especially during the cold and flu season.
Bullying and a negative environment: Emotional well being in a workplace is just as important as nutritional and physical health. If you have a very toxic workplace employees may avoid coming to work, so making sure you have a no-tolerance policy for bullying and harassment in the workplace is vital.
Your employees will spend a considerable amount of their waking hours at the workplace, so make it an environment that harbours positivity and encouragement.

Improved employee engagement and relationships at work
When people enjoy doing what they love it makes going to work less of a chore, but if you make the office an interactive and fun place, work won't even feel like work anymore!
Motivating people within the workplace with a healthy environment by showing gratitude, taking your staff out to lunch or even rewarding the team for their wins can really improve employee satisfaction.
This in turn helps with greater productivity, higher employee retention, and profitability. As employees churn out amazing work, expect significant financial returns for your business!

Increase in physical and mental wellbeing
It's important that workplaces have a focus on both physical and mental wellbeing, since these issues are becoming prevalent within offices.
Businesses are already going that extra mile to improve employees' emotional health, minimise stress, improve focus and help workers feel more fulfilled at work. For example, Medibank Place in Melbourne encourages their staff to get up and get involved in physical activities at work to reduce stress and improve physical health.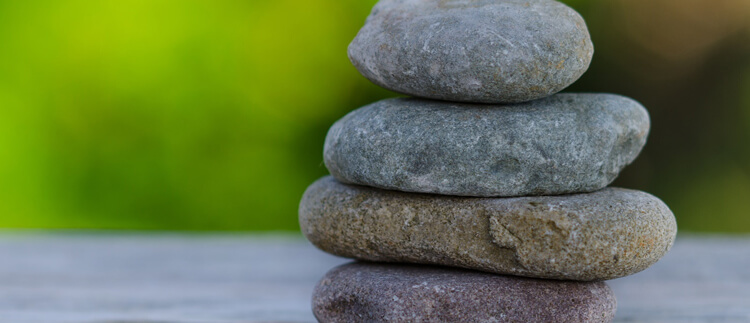 ---
We can provide the healthy feasts!
Now that you can see how a healthy workplace can have a major impact on your staff, what we can do is help you instill a healthy food culture within the workplace.
With a range of fresh and healthy platters, working lunches, finger foods and all day training packages, we can help you create a healthy workplace.
Get in touch with one of our friendly foodies, and we can take your order today and deliver delicious food to you!
---